Do you have any questions or comments? Is there any particular topic or show you'd like to have for your class?
We'd like to know how you are using the shows, and what you think of them.

Just click this address to send us mail:



Or you can reach us at our mailing address:

MY CLASS OF FUN
Peron 1578 - 5D
Buenos Aires - C1037ACD
ARGENTINA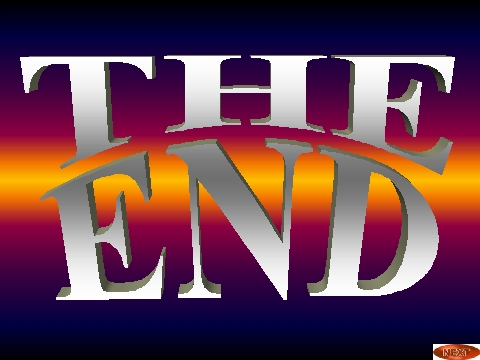 Last update: October 11, 2001


SOME GOOD LINKS
These are a few great sites for teachers. I've used them, and they've helped me a lot. Try them, if you wish. Hope you like them too.

A great page for teachers who'd like to incorporate the computer to their classes. It got me started. All the tips and links work and help.
A fast page of online activities for your students. An amazing number and variety of items, organized by area and level in the index page. It has no publicity or images, so you can navigate very fast, or print them if you wish. Don't miss it. It is the collaborative effort of teachers working under the Japanese Association of Language Teachers.

And this has been all. Hope you liked it, and especially, found it useful.