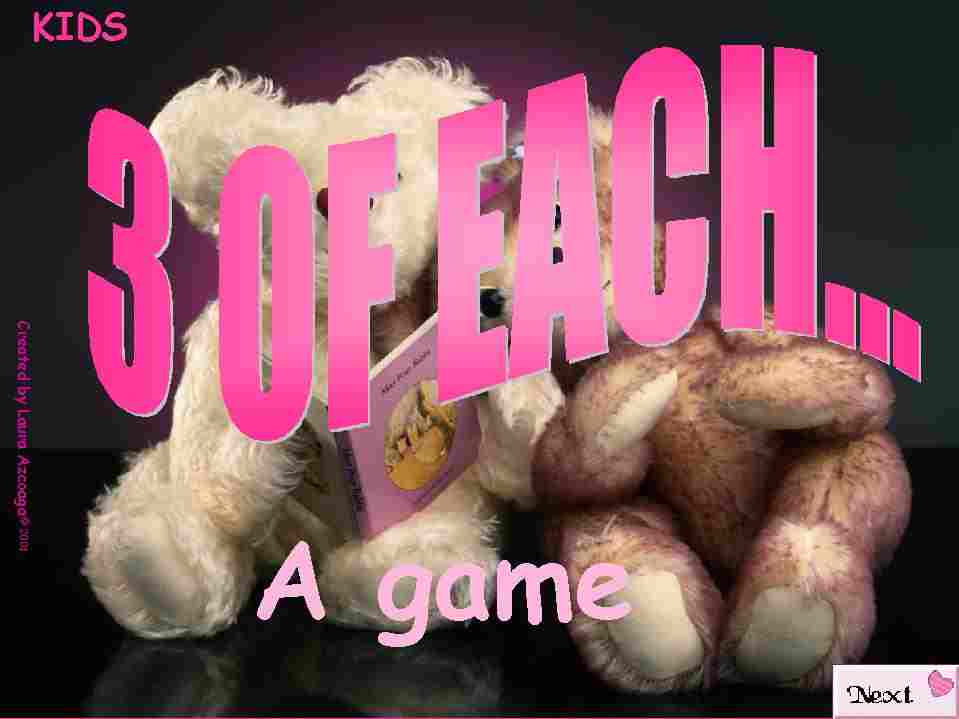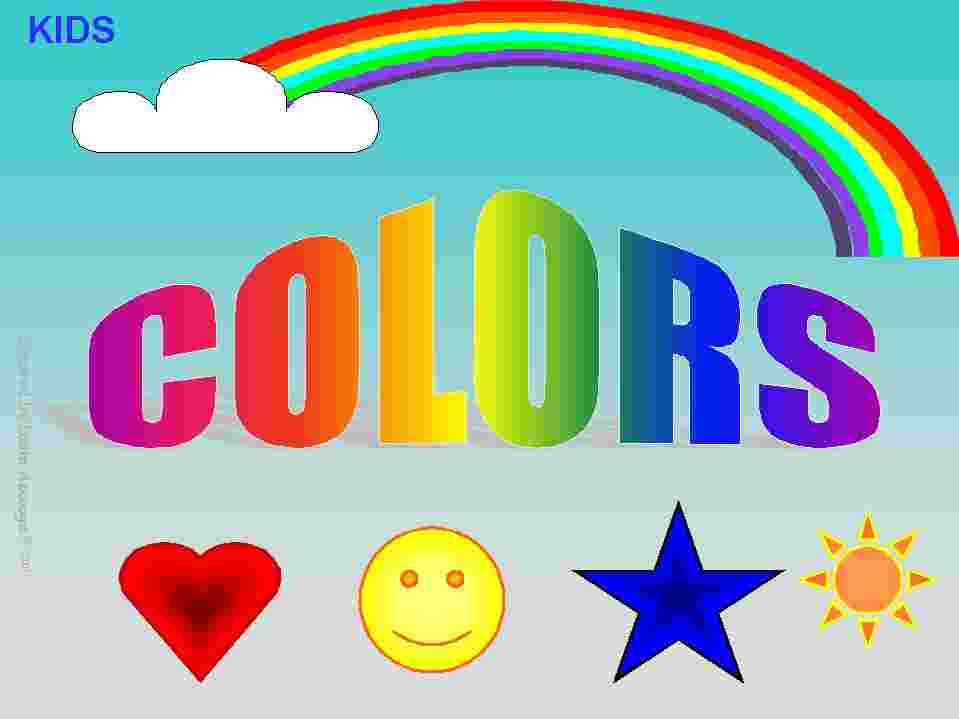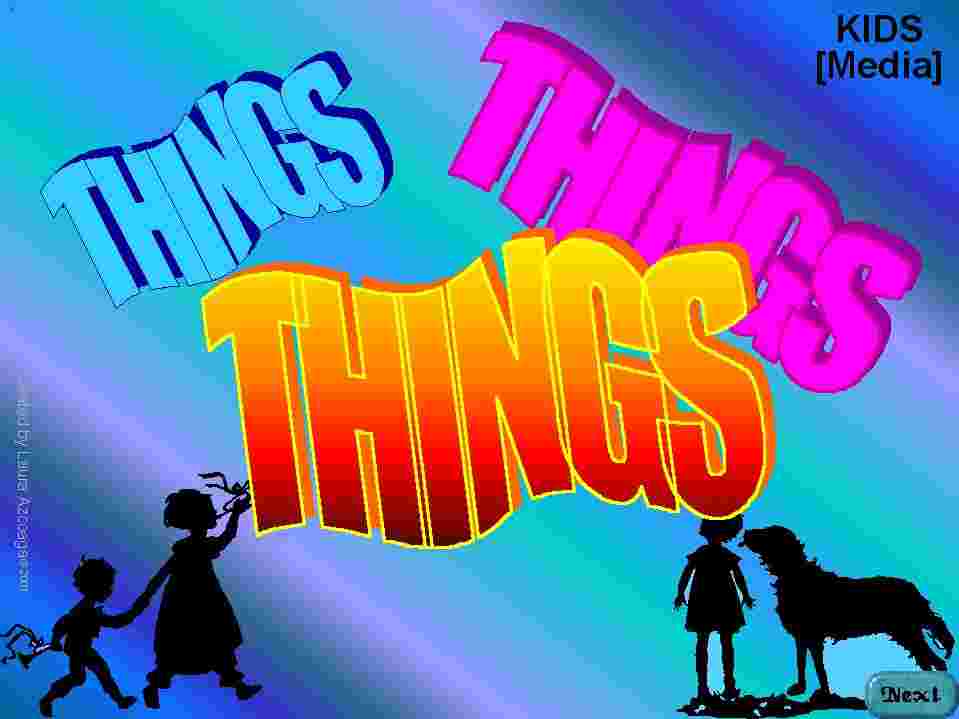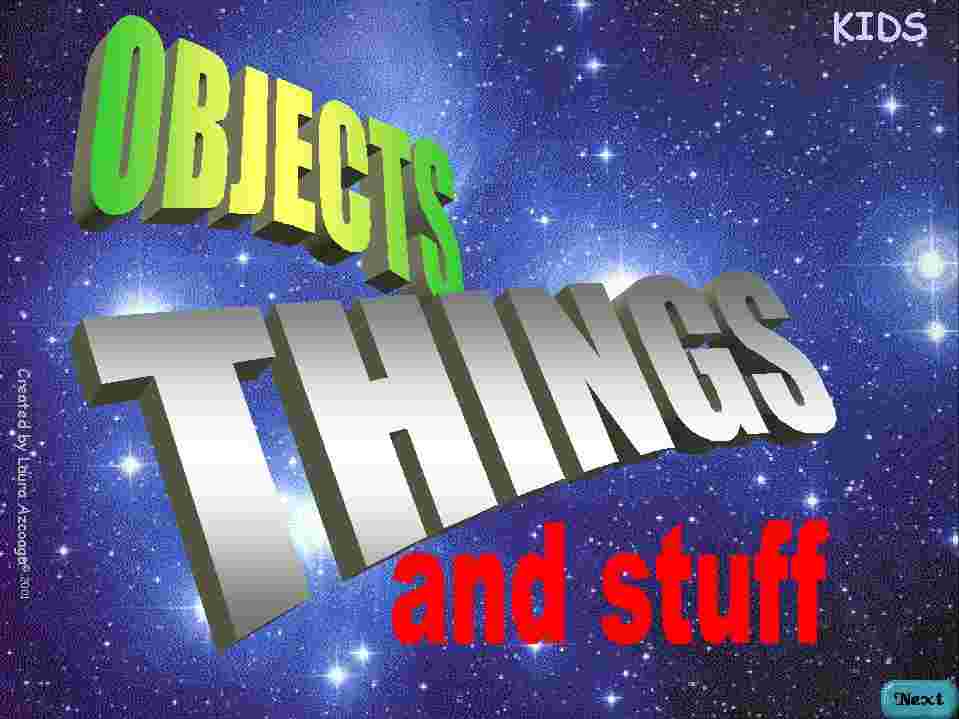 I have roughly divided the material for kids into 2 age levels:

KIDDIES, for ages 5 to 9; and KIDS, from 9 to 14. But in testing the material we have found that older kids like the easier activities [and benefit from the practice too!] and occasionally, bright younger kids can reach out for more complex repertories and presentations.

There are 7 activities for the little ones, mostly pictionaries, to create visual anchoring of the lexicon. But we have been VERY careful not to repeat images and to introduce some hidden extras [i.e. The OBJECTS & STUFF presentation has all the vocabulary in the plural].

There are 3 shows for basic repertories: 10 colors, 10 numbers and the days of the week.