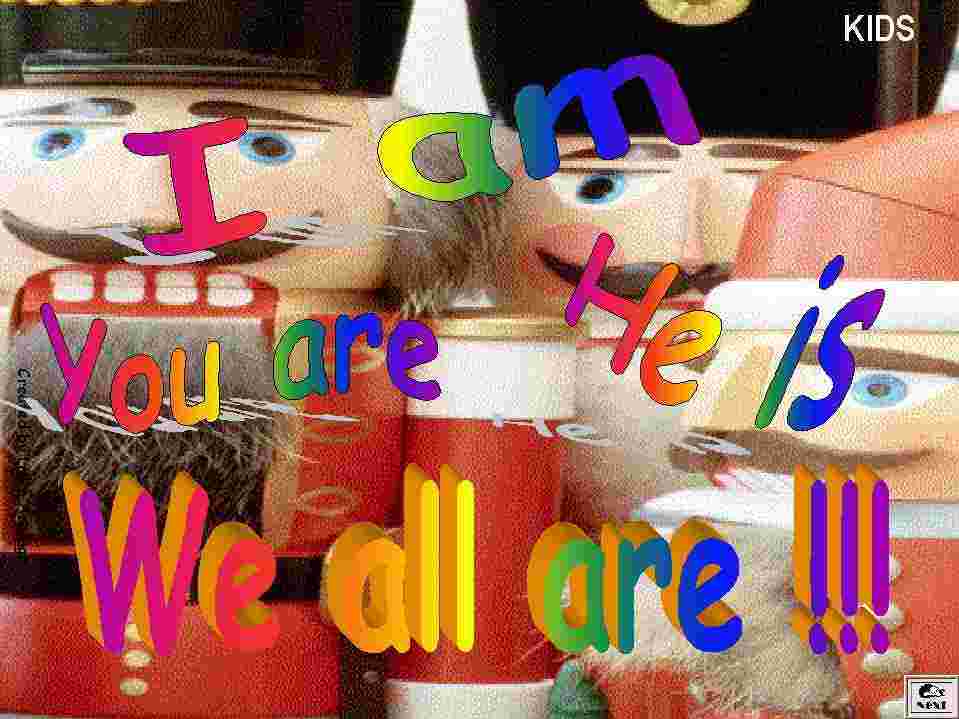 Examples and exercises of 'To be' in the present for revision and consolidation.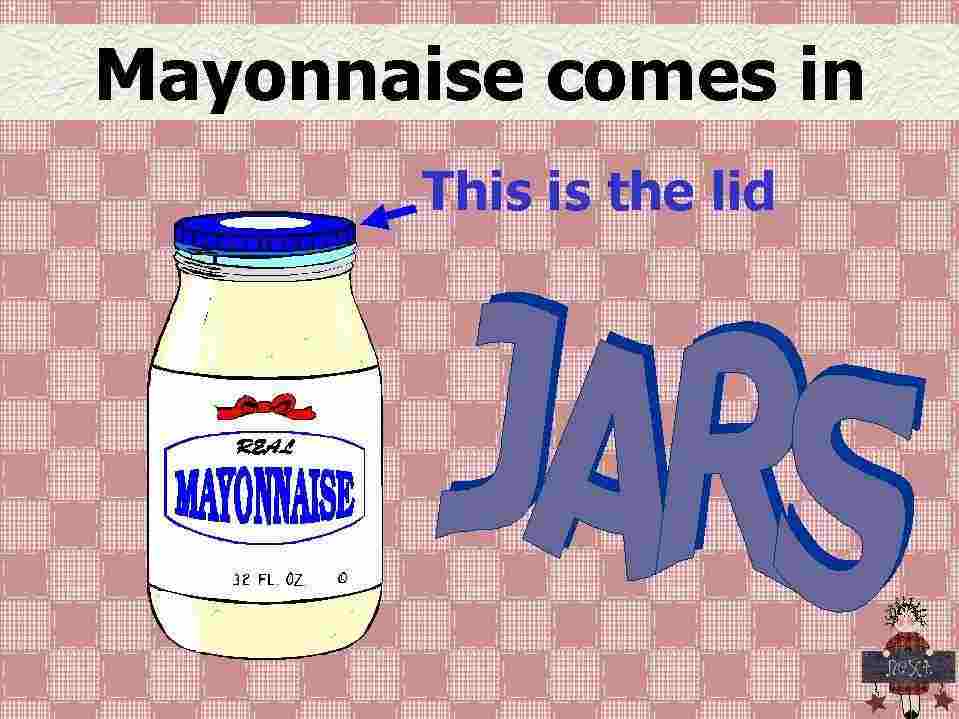 Boxes, packs... 30 words presented more than once for revision.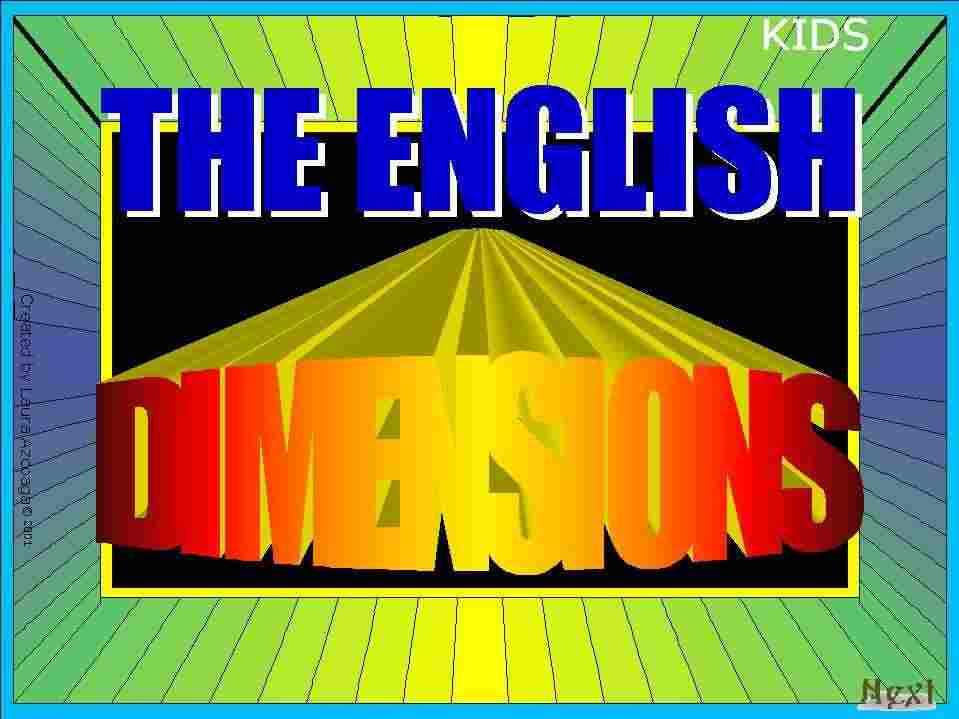 Length, size, weight.. the common dimensions explained and practised.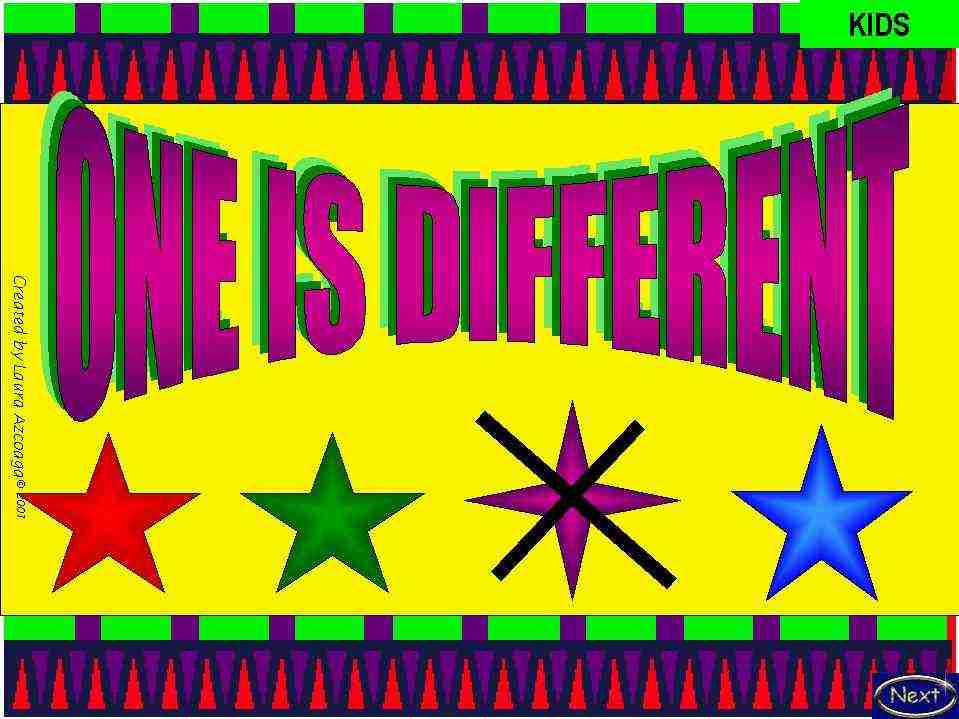 A logic game that helps associate vocabulary. Lots of words!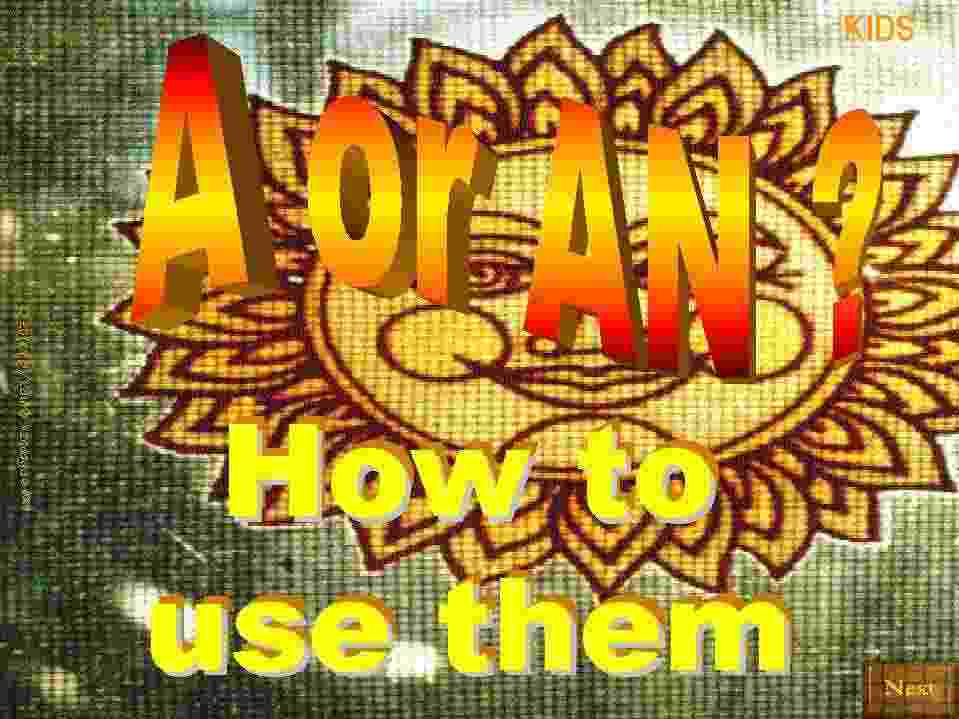 The rules of use of A-AN with plenty of practice & pictures.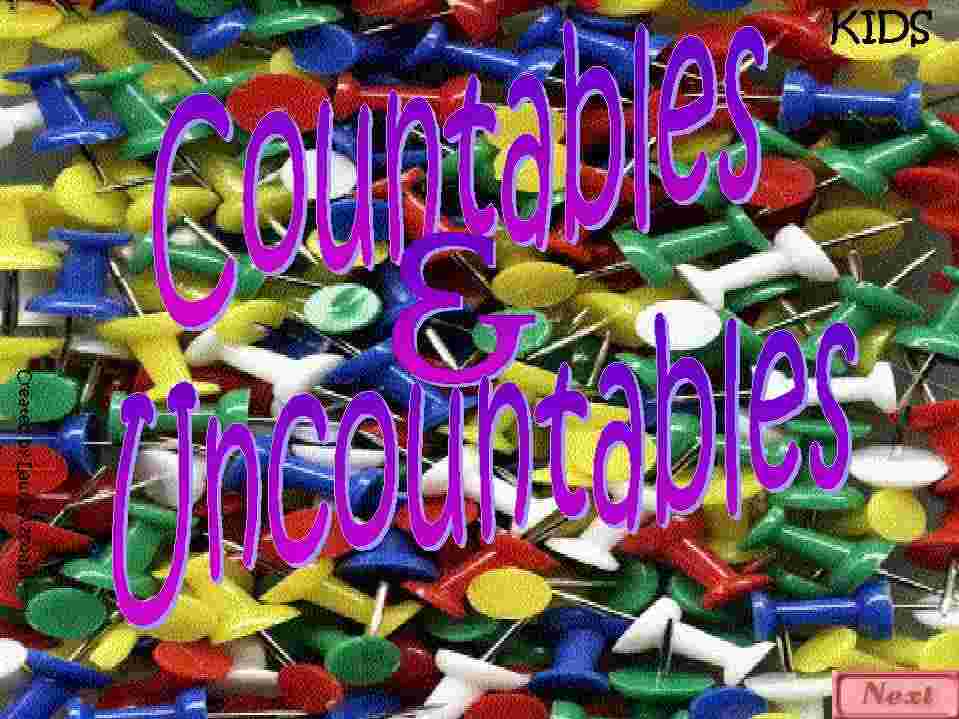 Rules, use of articles & verbs. Many fun exercises to remember.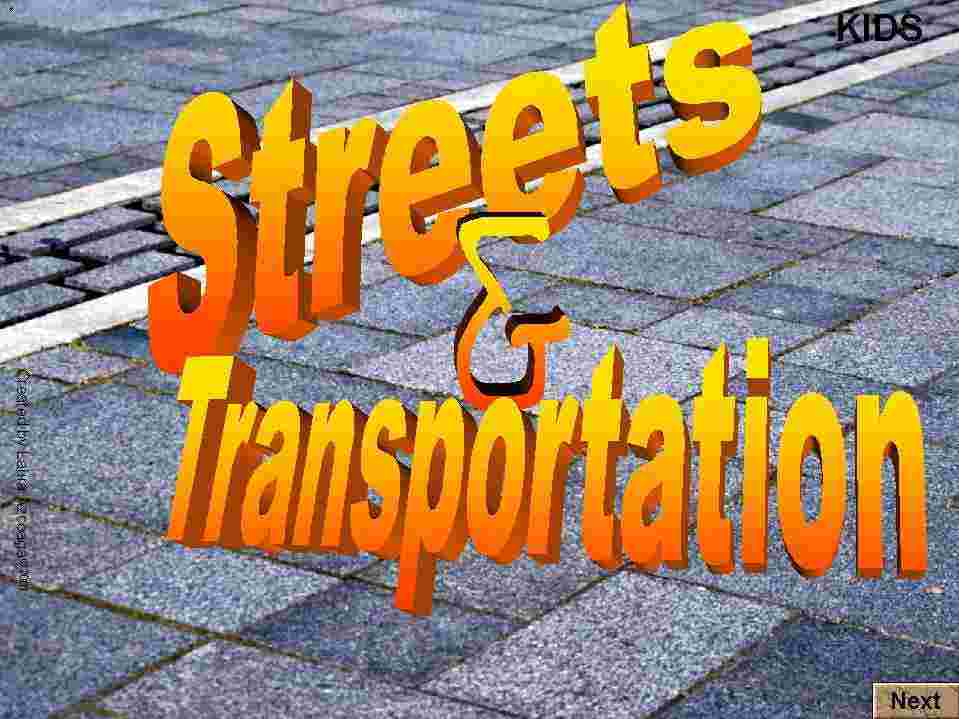 Cars, buses, planes... More than 40 words &
expressions.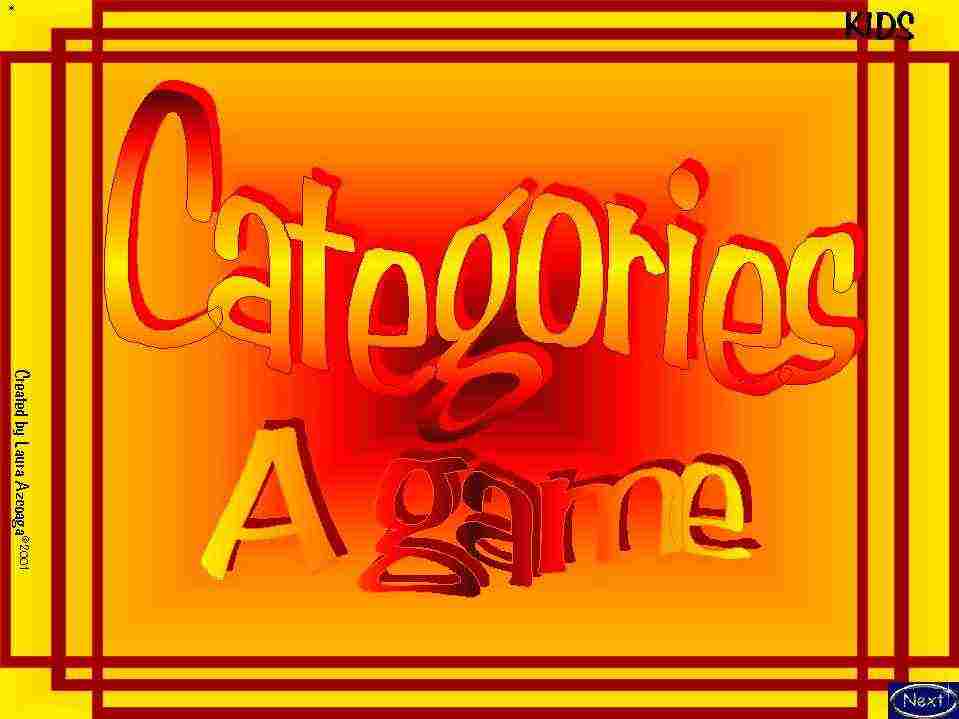 More than 72 words in a playing context. Again, to reinforce association.